About Angie's Pet Sitting
---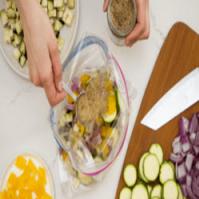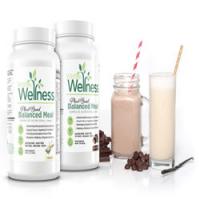 Thoughtful Ingredients. Wholesome Products. Mindful Meals.
That's our promise to you. We take pride in the sourcing of our ingredients, working with farmers around the world to secure crops that are natural, organic, and pure. We are committed to developing products that fit the needs of your family, are easy to use, and taste great. We believe in the importance of creating nutritious dinnertime solutions.
We maintain a peanut-free facility and thoroughly test our products for safety, nutrition, taste, and ease. We look for a "thumbs-up" from our Product Testing Committee and are committed to product excellence. If it's not right, we do it again.
Today, our vision of helping people live healthier lives continues to strengthen! We are excited to offer you and your family our ever-growing line of the finest organic, GMO-free, and all-natural products in the marketplace.