About Merchant Service Consultant
---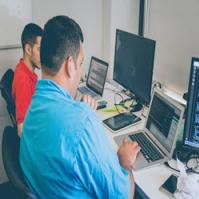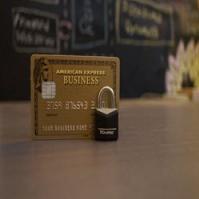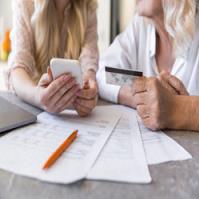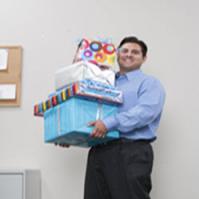 " I believe that every business that accepts credit card payments deserves to do business with someone that REALLY cares.....and treats you like family!"
IF this is what you are looking for and thought it was not possible in this day and age please give me a call.
I have clients in all over the United States and would love to work with you!