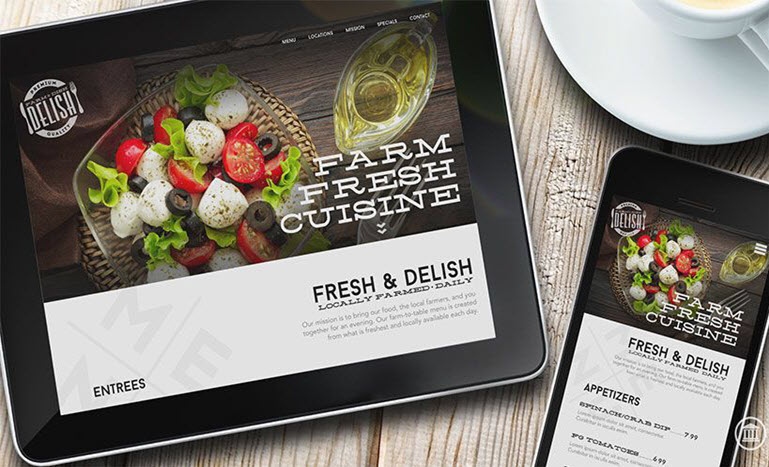 Contact Info
Slamdot Web Design & Hosting
Daniel Monday
2099 Thunderhead Road
Suite 106
Knoxville, TN 37922
Phone: 865-238-5602
Email:
daniel@slamdot.com
Text the word: SWDH To: 72727
Website:
www.slamdot.com
Photo Tour
This will show up if the script is missing or flash isn't installed
Hours of Operation
Mon - Fri 8:00am to 5:00pm
Saturday By Appointment
Sunday Closed

Support 24/7 by email
About Us
Slamdot, located in West Knoxville at Northshore Village, was founded in 2005 to make website design and hosting easy for small business owners to understand and afford. Websites, social media, and blogging are so important to today's business success, yet so many small business owners haven't leveraged the technologies available to them to grow their businesses, simply because they don't understand how they work. We want to help!
The Slamdot Store takes the mystery out of websites and social media. We offer preconfigured website packages with various features and design options that will meet any budget. Our pricing is simple and straightforward, and our response time is unmatched. Most of our websites take less than 30 days to complete. In addition, we offer our customers ongoing training through our SlamCamp classes, with topics ranging from WordPress and blogging, to Facebook, Twitter and more. We look forward to every opportunity to help a business better market their company online, and spend the time upfront with our customers to make sure we're the best fit for them. If I can help by answering any questions about Slamdot and what we can do for you, please email me - daniel@slamdot.com - or call me direct at (865) 238-5602. You can also visit us at http://www.slamdot.com to learn more.
We'll Impress You
Slamdot works with small and mid-sized businesses to create or improve their web marketing presence to generate more revenue and strengthen customer loyalty.
Mission Statement
Slamdot makes web design and hosting affordable and easy to understand.