Contact Info
Eidemiller Plumbing, Inc.
Trent Eidemiller
48 Palisades Parkway
Oak Ridge, TN 37830
Phone: 865-388-9102
Fax: 865-220-8516
Email:
trent@eideplumbing.com
Text the word: EIDEMILLER To: 72727
Website:
www.eidemillerplumbing.com
Photo Tour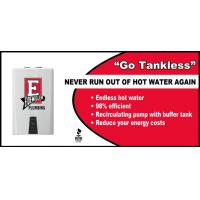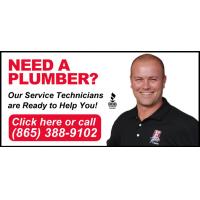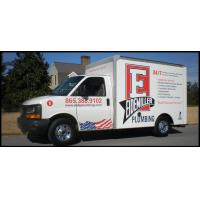 Hours of Operation
24/7 same-day emergency service
About Us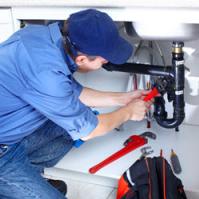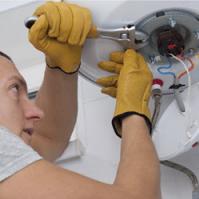 Eidemiller Plumbing was founded on one simple premise – pleasant, professional plumbing, water heater and drain cleaning service that other local contractors simply don't deliver. Our goal is to make our customers feel good about the service we provide and to maintain a long-term relationship. We will show up on time. We will provide quality workmanship, and we will stand behind all of our work. We work hard to make our customers feel comfortable referring Eidemiller Plumbing to their family and friends. We are pleased to offer Senior-Citizen discounts and great service contracts. We keep track of the work we do on your home or business by keeping both paper and electronic customer files.