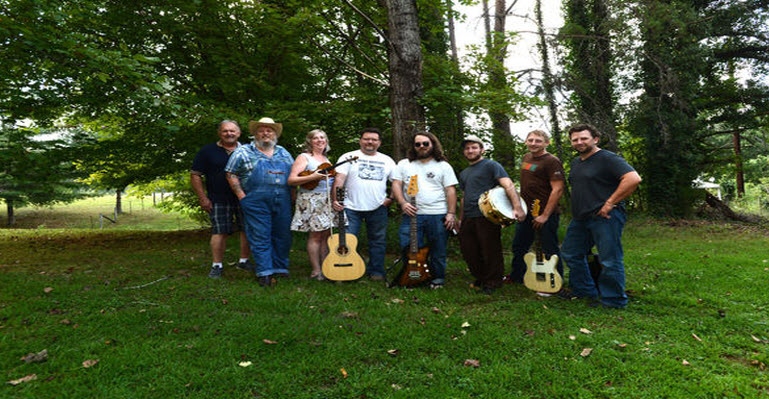 Contact Info
Comet MD
Jeremy Whaley
521 W. Lamar Alexander Pkwy
Maryville, TN 37804
Phone: 865-776-3521
Email:
jeremy.whaley@cometmd.com
Text the word: COMETMD To: 72727
Website:
www.cometmd.com
Hours of Operation
Monday through Friday, 8am-5pm
About Us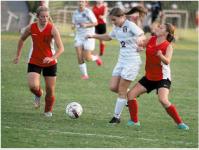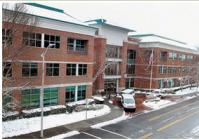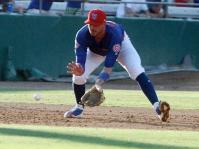 Are you a Senior or do you have a Senior in your family that deserves better access to health care? At Comet MD we embrace the changing landscape in the Healthcare industry and incorporate innovative technologies to better serve and care for you and or your loved ones.

We provide with the proper equipment needed to track Blood Pressure, Glucose, Oxygen Levels as well as our local Nurse Practitioner to monitor your health.