Contact Info
Cars To Order
Danny Mull
7520 Chapman Highway
Knoxville, TN 37920
Phone: 865-851-7094
Contact via Email
Text the word: CARSTOORDER To: 72727
Visit our Website
Fundraisers We Support
Seymour VFD
Knoxville Kerbela Temple
Hours of Operation
Monday - Friday 9:00 am - 5:30 pm
Saturday 9:00 am - 12 noon
About Us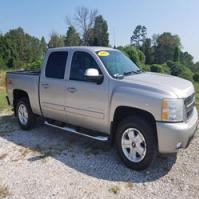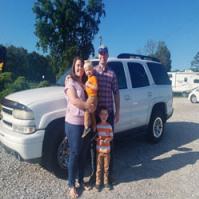 100% Customer Satisfaction is our Goal!​
Here at Cars to Order, we offer quality Pre-owned cars in a welcoming environment. Our goal is to have 100% customer satisfaction, which is why we offer you the chance to Custom Order your next used car. Any Year Any Make Any Model and Any Color.
We look forward to meeting each unique customer and welcome all individuals and Companies.
Please be sure to click on the "take a tour of our business" and the "catalog" buttons to your left to see some of our work.
We hope to see you soon at Cars To Order.
Danny Mull
Owner