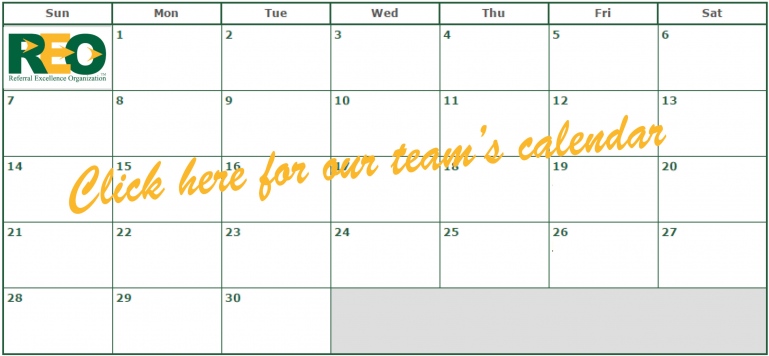 Contact Info
REO Team: SPRNT
REO SPRNT
Seymour Library
137 W Macon Ln
Seymour, TN 37865
Phone:
Website:
www.ectownusa.net/reomeetings/mem_SPRNT
Fundraisers We Support
M.A.S.H.: Mending A Soldier's Heart
Hours of Operation
Fridays: 8:30-10AM
About Us
Meeting Information:
Fridays: 8:30-10AM
Please click the calendar above for meeting dates and holidays.
Location:
Seymour Library
137 W Macon Ln, Seymour, TN
Team Assessment:
TBD
REO snow policy: if Sevier County calls off school, we do NOT meet. For the most up-to-date meeting schedule, click on the calendar above.