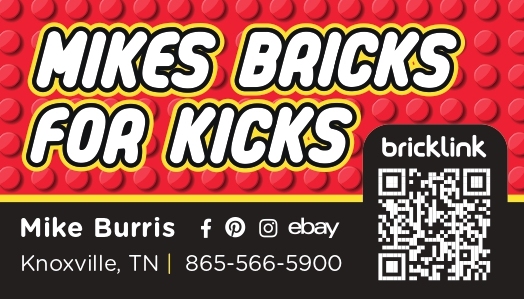 Photo Tour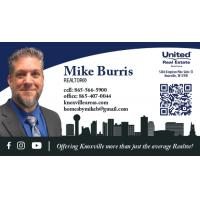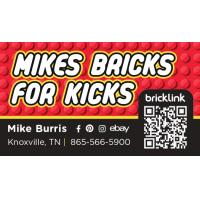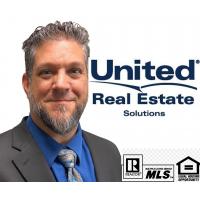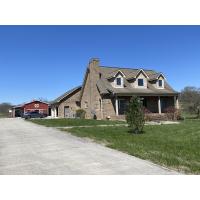 Fundraisers We Support
East Tennessee Childrens Hospital
Hours of Operation
By appointment
About Us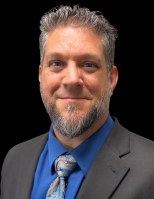 Mike Burris has been in Real Estate for what seems like forever. He has a deep history in many aspects of building and renovating homes from the foundation to the roof, Mike has physically done it all. Mike got his Real Estate License in 2019.
He is a FULL-time Realtor. He works in over 37 counties here in Knoxville on a regular basis. Mike likes to work with Buyers, Sellers, and Investors. He has a team of Professionals that are ready to traverse all of your Real Estate needs. We like to make your buying experience as good as possible. From searching on our website to finding your local utilities, we will be there every step of the way.
He also serves on the board for the Local Knoxville
LEGO Users Group
. Where they come together to build amazing creations out of tiny Bricks from normal cities to Fantasy planets in other galaxies.
Don't hesitate to reach out to Mike at any time.
Cell# 865-566-5900
or find us on the web at
LEGO -
https://store.bricklink.com/MikesB4K?p=MikesB4K#/shop