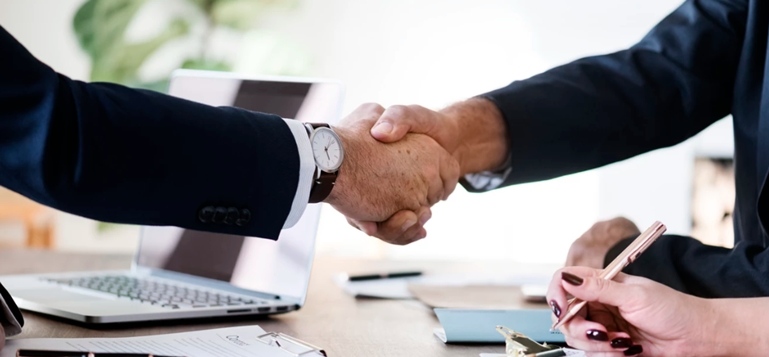 Contact Info
NAI Koella RM Moore
Noah Castleman
255 North Peters Road
Suite 101
Knoxville, TN 37923
Phone: 865-777-3046
Email:
ncastleman@koellamoore.com
Text the word: NAIKRMM To: 72727
Website:
www.koellamoore.com
Hours of Operation
Monday - Friday 9am-5pm
About Us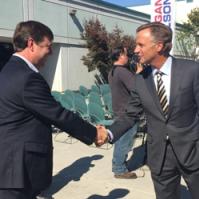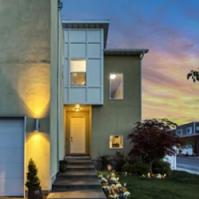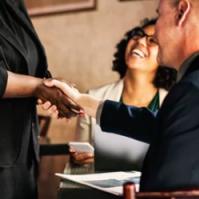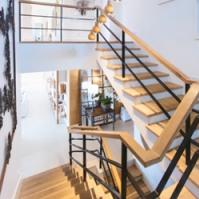 NAI Koella | RM Moore is an organization of professionally trained brokers with international reach and local expertise in a commercial real estate. NAI Koella | RM Moore has been providing full-service commercial real estate brokerage support to middle and East Tennessee since 1983.
Our business is enhanced by unique computerized investment analysis, creative financial counseling, property management expertise and ties to international, regional and local organizations that allow us to reach a wide range of markets.
Using the knowledge gained from years of commercial real estate work, the brokers of NAI Koella | RM Moore have developed in-depth experience in the following areas: industrial, office, retail, investment, property management and consulting.
The brokers of NAI Koella | RM Moore strive for excellence in service and reputation. Through our affiliations with international and national groups such as New America International (NAI) and Society of Industrial and Office Realtors (SIOR), we are able to offer extensive information about the region and the latest information on the industry. NAI Koella | RM Moore is proud to have five members of SIOR and seven brokers designated as Certified Commercial Investment Member (CCIM).