Contact Info
Justin Fee Photography
Justin Fee
Phone: 865-621-3596
Email:
photographfee@gmail.com
Text the word: JFEEPHOTOGRAPHY To: 72727
Website:
www.photographfee.com
Photo Tour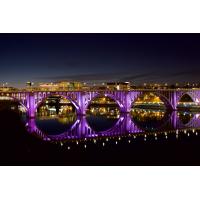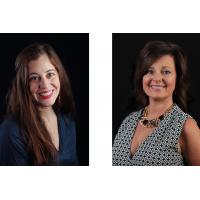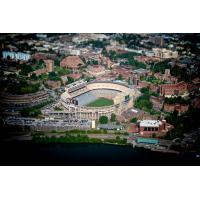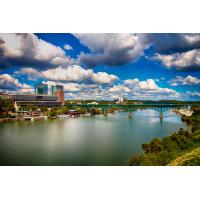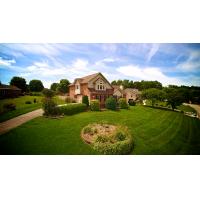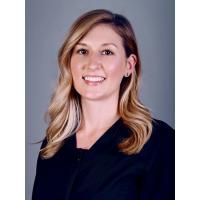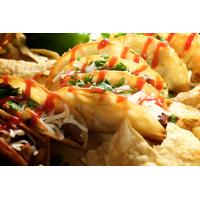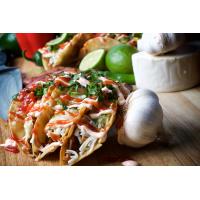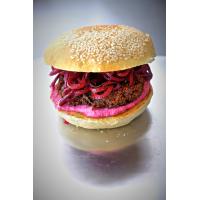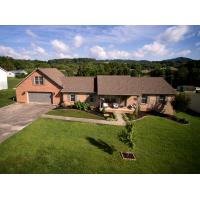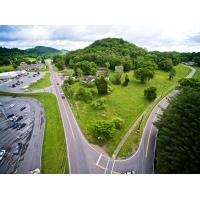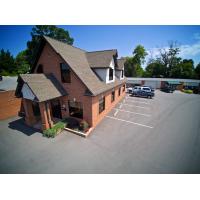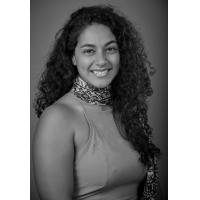 Fundraisers We Support
Ronald McDonald House, Family Promise
Going Green Commitments
I am a paperless company. I recycle, reuse, and reduce every chance I get. All of my work is completed on a computer and delivered online. I turn off the lights at my business if I'm not in the room!!!
Hours of Operation
8 am to 5pm Mon thru Saturday
About Us
https://www.facebook.com/photographfee/
I am a Photographer & Licensed Drone Pilot based in Knoxville, Tennessee. Most of my work is real estate photography, food photography, corporate head shots, and event photography. I am up for all sorts of photography assignments that are given to me and have traveled from coast to coast for a whole genre of clients. As well as working in the incredibly scenic Area of East Tennessee; I also enjoy mountain biking and kayaking. Pricing is based on time and the spectrum of the project, So please just contact me for a free professional consultation and I am confident we can work out the details to fit in your budget.

My contracted work mostly comes from magazines, newspapers, universities, corporations, and individuals. I specialize in portraiture, real estate photography, drone photography, as well as food photography. This may sound like a lot, but the art of lighting and composing a great photograph is simply all the same to me and is still a great thrill no matter where or what I have the pleasure to be photographing!!! I look forward to meeting you very soon.
We'll Impress You
I strive for perfection in photography and I also want you to be overly happy with the work I do for you.

https://www.facebook.com/photographfee/
Mission Statement
I make the ordinary into extraordinary in the world of professional photography.
Our Guarantee
I show up on time and finish the job. I am professional, courteous, and want you to look your best!!!! ALWAYS!!!!