Contact Info
James Kotsianas, DDS
James Kotsianas
6230 Highland Place Way, St 101
Knoxville, TN 37919
Phone: 865-584-0276
Fax: 865-584-0277
Email:
jfkdds@comcast.net
Text the word: JKDDS To: 72727
Website:
www.kotsianasdds.com
Hours of Operation
Monday to Wednesday 8:00 AM - 5:00 PM
Thursday 7:00 AM - 3:00 PM
About Us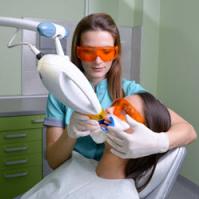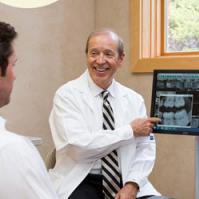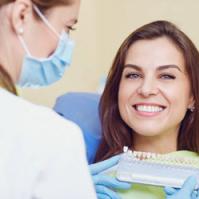 Dr. Kotsianas and his staff of dental professionals of West Knoxville will help you look and feel better with their courteous and helpful attention to your dental needs. We work as a team to help you achieve the healthy and beautiful smile you deserve. We are committed to both our patients, our practice and our community. Our team of loyal and friendly professionals will make you feel welcome and comfortable.

We use the best sterilization equipment and follow the most meticulous procedures for everyone's health. Our dental instruments are sterilized in high-pressure autoclaves immediately after every use. All bacteria, viruses, fungi, and spores are inactivated by computer-controlled high-pressure steam. Each instrument is individually packaged for the next use. Our staff is constantly updated on the newest sterilization techniques and regulations. We meet or exceed all professional requirements.