Contact Info
Capital Choice Financial Group
Scott Marion
111 Center Park Drive, Suite 205
Knoxville, TN 37922
Phone: 865-229-4400
Fax: 866-369-7832
Email:
scott@capitalchoiceinvest.com
Text the word: CCFG To: 72727
Website:
www.thecapitalchoice.com
Photo Tour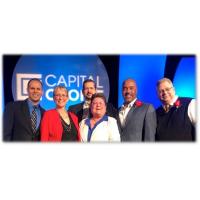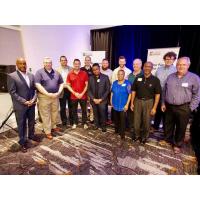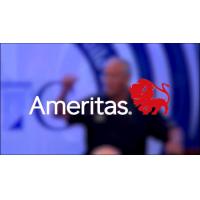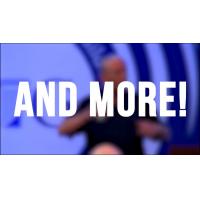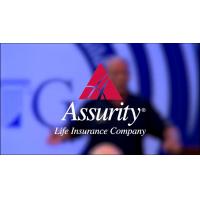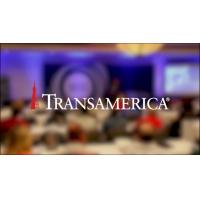 Services
Financial Planning and Coaching
Life Insurance
Disability Insurance
Long Term Care Insurance
Home Ownership Preparation
Pensions and Annuities
401k, SEP, SIMPLE
Buy Sell Agreements
Group Life Insurance
Group Disability Insurance
Hours of Operation
Monday - Friday 8:00 AM - 7:00 PM
Weekends please call for availability
About Us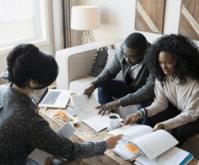 Capital Choice believes that everyone deserves the choice to take control of their own financial independence. And having access to financial education and resources empowers that choice. So, we take a holistic approach to financial wellness. From helping you find the right protection for your assets and income, to eliminating debt, and investing for the future; we help you develop an actionable plan. And support that plan with access to industry-leading insurance and investment options. At Capital Choice, we aim to give our clients the ability to achieve, maintain and improve financial wellness — so you can focus on what's most important.
It's your future, it's your choice. Get your financial health in check with Capital Choice.
Mission Statement
We empower Americans with the education and resources needed to achieve and maintain financial wellness