Contact Info
Blount County Chamber of Commerce
Rachel Coffman
201 S. Washington St.
Maryville, TN 37804
Phone: 865-273-1208
Fax: 865-984-1386
Contact via Email
Visit our Website
Photo Tour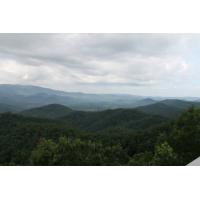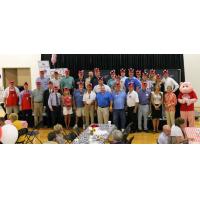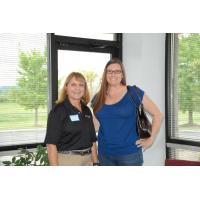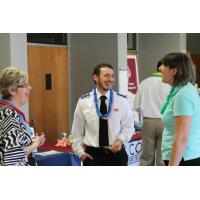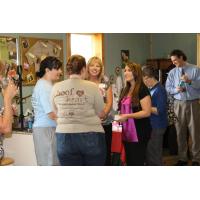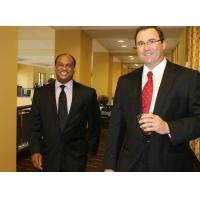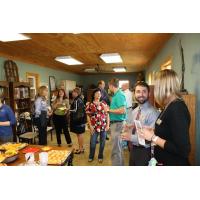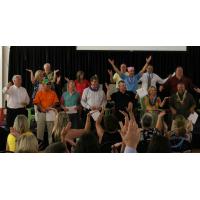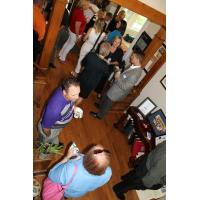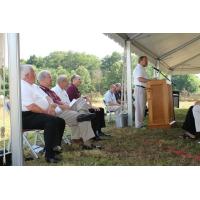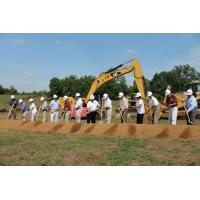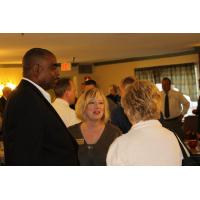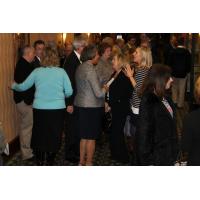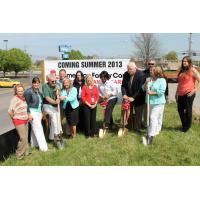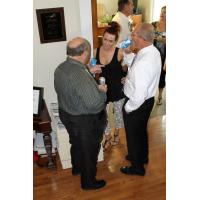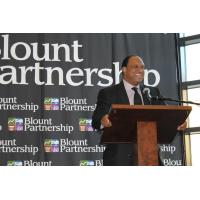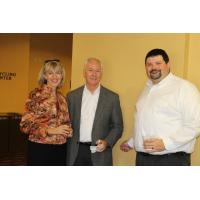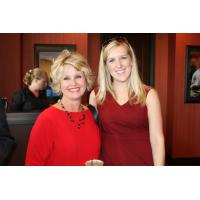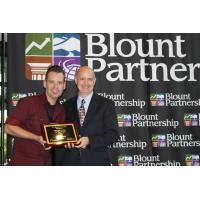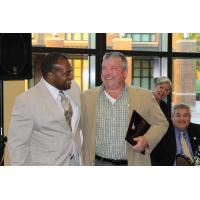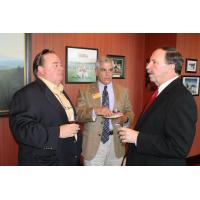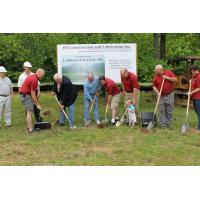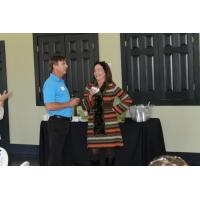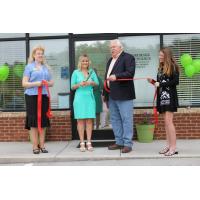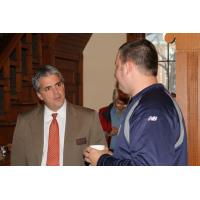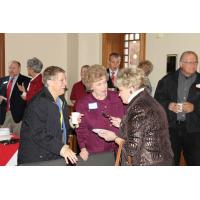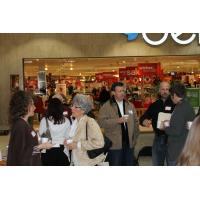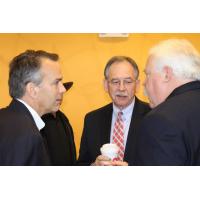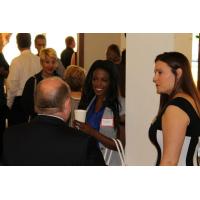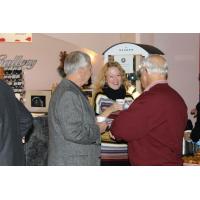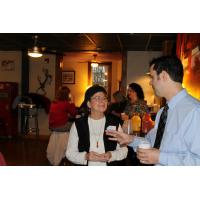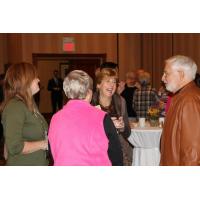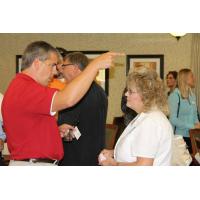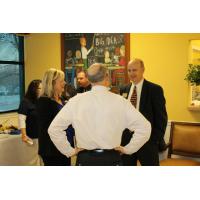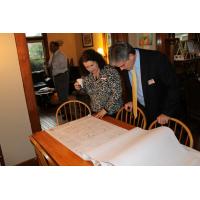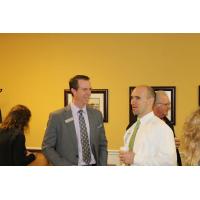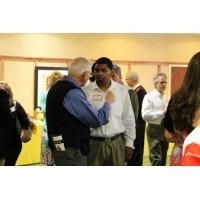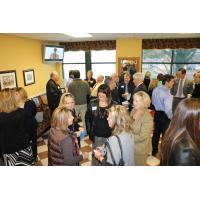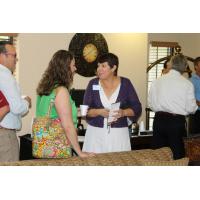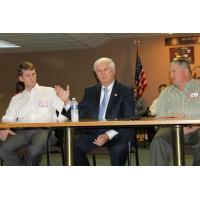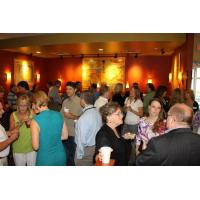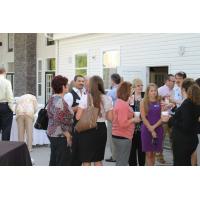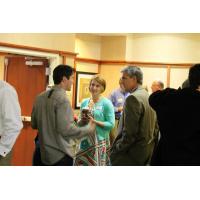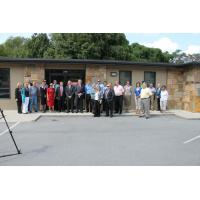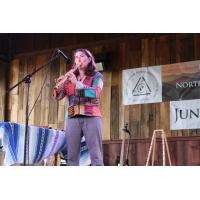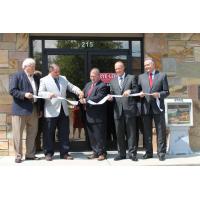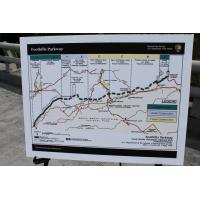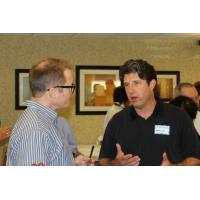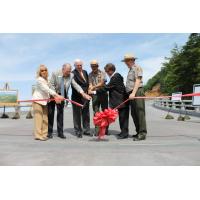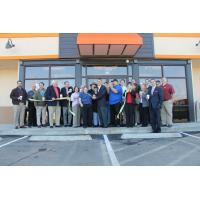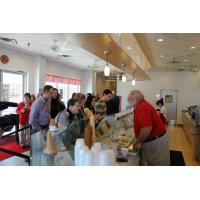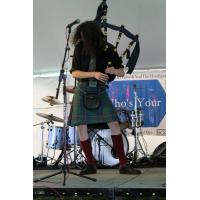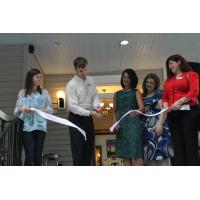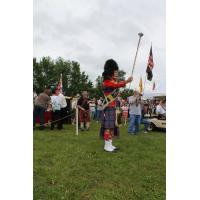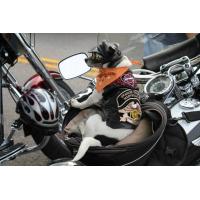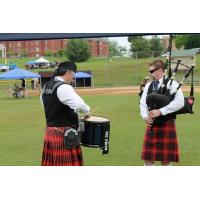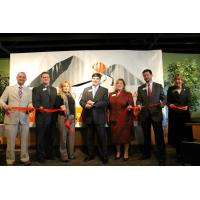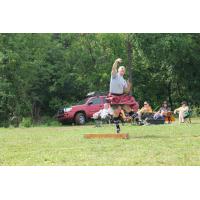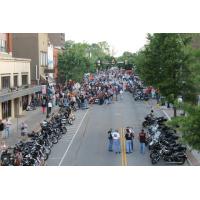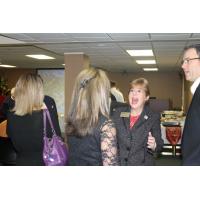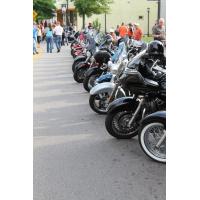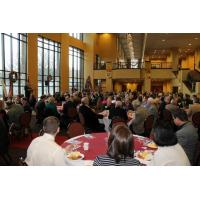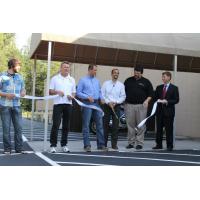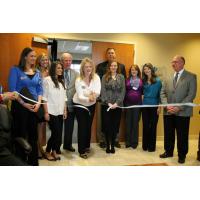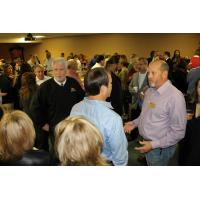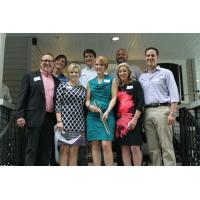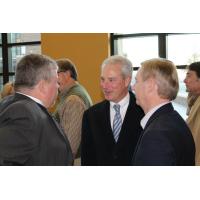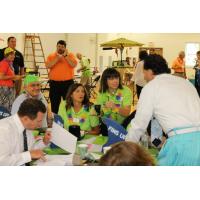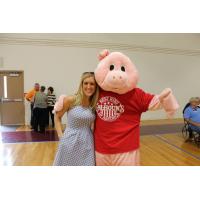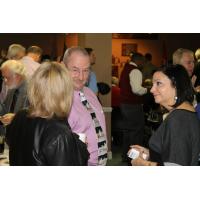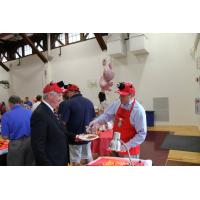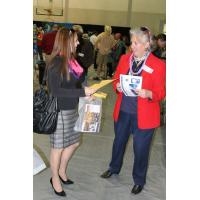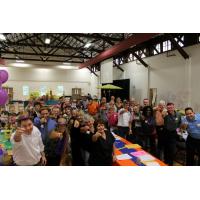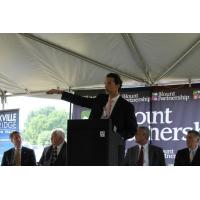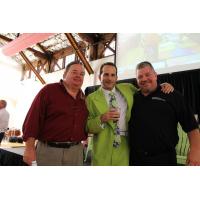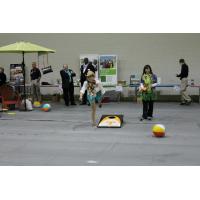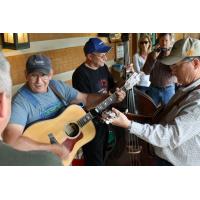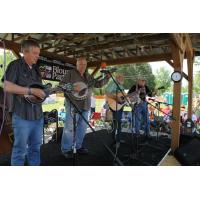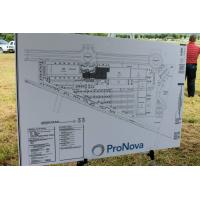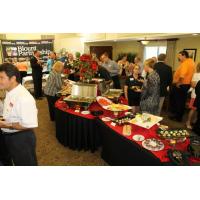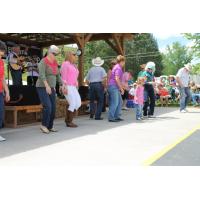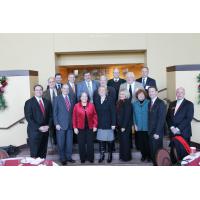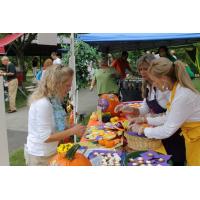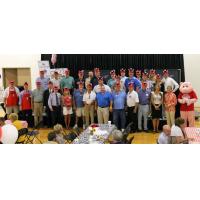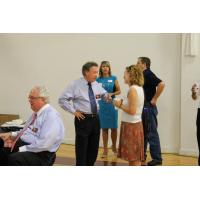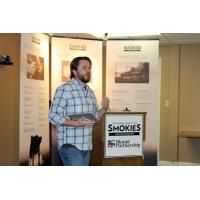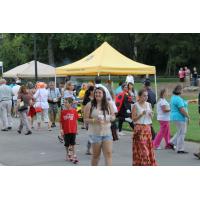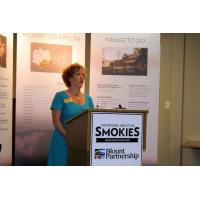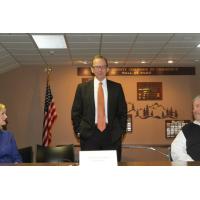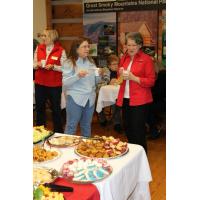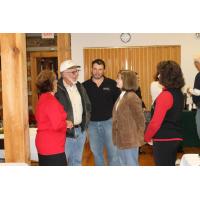 Services
Networking Opportunities
New Business Contacts
Publicity and Exposure
Referrals
Community Involvement
Resources and Assistance
New Customers
Representation
New Customers
Buy Locally
Hours of Operation
Chamber Office Hours
Monday - Friday
8:00 am - 5:00 pm
About Us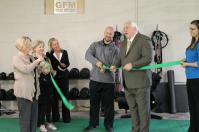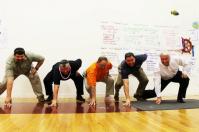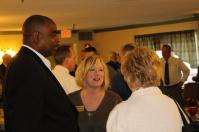 Blount Chamber Mission & Vision Statement
MISSION STATEMENT
The Blount County Chamber of Commerce develops a robust economic base by providing members:
Access to information
Business Resources
Activities that enhance the quality of life for all who live, work and play in our region.
VISION STATEMENT
The Blount County Chamber of Commerce is the leading catalyst for creating a cooperative, productive, and prosperous community.
CORE VALUES
Integrity: Operating with fairness and the highest ethical standards
Service: Proactively identifying and supporting the needs of members and the community
Excellence: The commitment to continuous improvement
Inclusion: Creating a welcoming environment
Collaboration: Working together to address relevant issues
Innovation: Encouraging unique approaches in meeting challenges and maximizing opportunities
Chamber Membership
Join the Blount County Chamber of Commerce ... And make dreams come true.
Check out the Blount County Chamber's Tiered Membership
to find a level that suits you.
Business Organization - As a member you will receive cooperation and assistance from the most capable firms in the community

Publicity and Exposure - Chamber members receive real exposure through our publications, directories, mixers and web site listings.

New Business Contacts - One major reason to consider active participation with the Chamber is to meet and network new businesses.

Representation - The Chamber works as a voice for its members in local and state government.

Referrals - Each month, as we receive requests for goods and services, we send them directly to our members.

Involvement - Our members MAKE THE DIFFERENCE by working to improve the quality of life and business environment.

New Customers - We support industries and businesses that bring people, employment and a better economy to Blount County.

Resources and Assistance - We maintain information and statistics that are shared with individuals interested in promoting business in Blount County.

Buy Locally - As a chamber we try to keep the money flowing within the community and make those dollars work for our community.

Informed Members - We try to keep our members informed about any and all regional and state issues, either by media articles, newspapers, personal visits, meetings and events.

Some of the benefits include:
Join Blount County's best business networking resource.
We are all aware that "who you know" is often as important as "what you know". As a member of the Blount County Chamber of Commerce, you will have endless opportunities to meet with other members in order to promote your business and develop long-term relationships.

Some examples are:
Coffee Club
Afternoon Mixers
Chamber Socials
Join a variety of groups and committees, which allow you to get involved in your community, while making lasting business and personal connection
Get a listing for your business on our Chamber web site, which includes contact name and telephone number. You are also listed in our yearly lifestyle magazine Basically Blount, which is available to clients and visitors alike
Promote your accomplishments or events via our social media pages.
Membership Plaque, free for you to display in your business, to show your enthusiasm and association with our chamber.