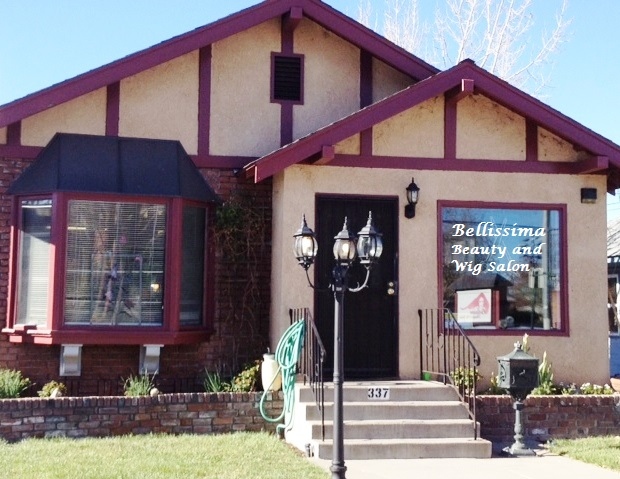 Contact Info
Bellissima Beauty and Wig Salon
Shawn Quiring
337 California Ave.
Reno, NV,
Phone: 775-786-8008
Visit our Website
Photo Tour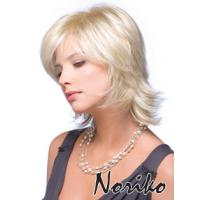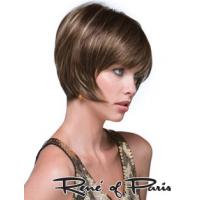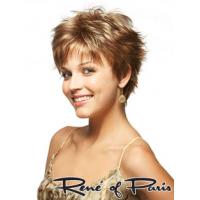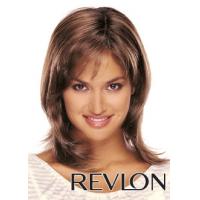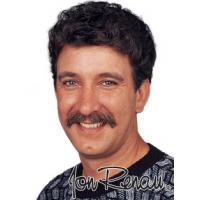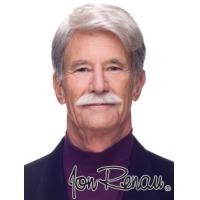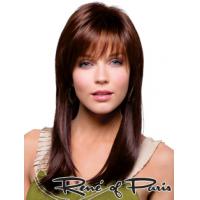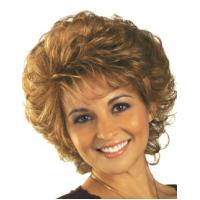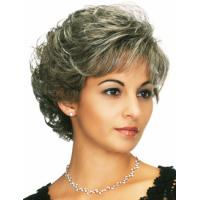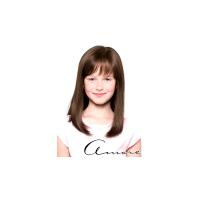 Our Website
Click below to visit our Website


Hours of Operation
Mon-Sat 10A-5P
About Us
A fashionable head of hair can change your look in exciting and surprising ways. At Bellissima Wigs, we make that happen.
We are a full-service wig and beauty salon for men and women. From the leading edge of stylish wigs to hair replacement treatments, numerous hair color services, perms, nail services and pedicures, we give you the pampering and beautification you need to feel and look your best.
Full Sales and Service Wig Salon for over 44 Years
Full-Service Beauty Salon for over 47 Years
Expert Wig Styling by Licensed Cosmetologists
Professional Wig Consultants: Alan Squailia, Carrie Wolfe, PJ Sumner and Katie Lowe
Hair Stylists: Alan Squailia, Shawn Quiring, Nancy Burnette, Teri Clark, PJ Sumner and Katie Lowe
Nail Technicians: Shawn Quiring and Carrie Wolfe
Facial Waxing Specialists: Shawn Quiring and Nancy Burnette
Business Hours: Monday – Saturday, 10 a.m. – 5 p.m.
Here is a brief list to give you a better idea of the advantages of our services:
Free Business Parking Lot and Street Parking Available
Hairpieces for Men and Women
Full-Service Wig and Beauty Salon for Men, Women and Children
Over 300 Wigs on Display and Thousands in Stock
Fully Trained Wig Stylists, Specializing in Chemotherapy and Alopecia
Patients Costume Wigs, Human Hair and Synthetic Ponytails, As Well As Lace Front and Monofilament Wigs and More
Customizing Men's Hair Replacement Treatments
Facial Waxing,
Hair Cuts and Styles,
Nail Services,
Pedicures, Perms,
Color Services and More
Professional and Courteous Service
All Wig Accessories: Synthetic Shampoos and Conditioners, Wig Caps, Styrofoam Heads, Collapsible Stands, Wig Tape, Adhesives and Additions
Clip-In and Comb-In Hair ExtensionsBusiness
​Hours: Monday – Saturday, 10 a.m. – 5 p.m.