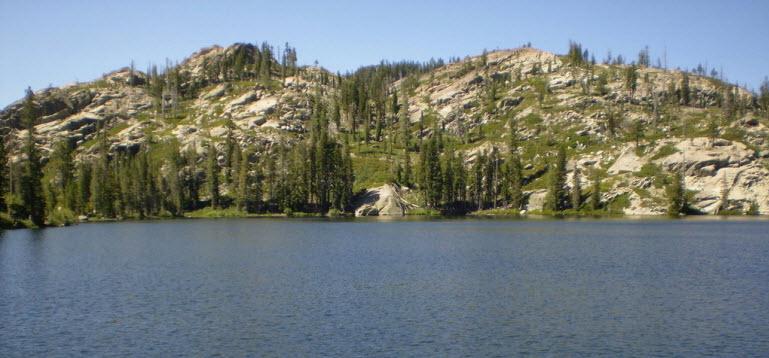 Contact Info
Mohawk Valley Associates
Jeannette Sasser
330 Bonta St., Ste. 1, Blairsden
PO Box 2020
Graeagle, CA 96103
Phone: 530-836-2020
Fax: 530-836-2023
Contact via Email
Visit our Website
Photo Tour
This will show up if the script is missing or flash isn't installed
Services
Real Estate
Residential
Commercial
Acreage
Lots & Land
Property management
Plumas County Properties
Golf Properties
Ranches
Recreation
Hours of Operation
Monday - Friday 9:00-5:00
Sat & Sun 9:30-4:30

About Us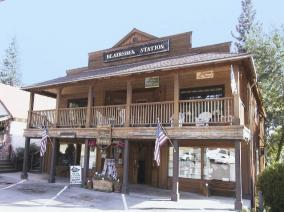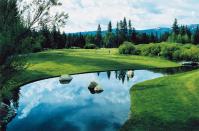 Welcome to Mohawk Valley Associates! My name is Jeannette Sasser. I am the Broker/Owner for this Real Estate office. I have three locations to serve you & currently 14 agents covering all areas of Plumas County!
I was recently awarded "REALTOR OF THE YEAR 2007" & was awarded "DIRECTOR OF THE YEAR 2006".I am past 2005 President of the Plumas Association of Realtors and have served as its President Elect. & Secretary Treasurer as well as a Director for the past 6 years. I also serve as chair for the Housing Opportunity Committee and of the Education/Public Relations Committee for the Plumas Assoc. of Realtors and as director at large for Plumas Corporation. I have been a licensed Real Estate Agent since 1986 & attained my Brokers license in 1992. In March 2008 I will be celebrating my 10 year anniversary as Mohawk Valley Associates!
I am also licensed in Nevada & have attained my CRS ( Certified Residential Specialist) & my GRI (Graduate Realtor Institute) designations. I continue to attend additional continued education courses in an effort to promote an awareness that may be shared with clients and office associates.
My office provides Real Estate services & Property management. Our services include residential, acreage, lots & land & commercial properties, as well as ranches & recreational properties, & Golf Properties in Plumas & Sierra Counties.
At Mohawk Valley Associates, our mission is to help others attain their goals and dreams of property ownership and investment for a secure future!