Contact Info
Adobe Animal Hospital
Judy Reens Kate Killian
3619 Clayton Rd
Concord, CA, 94521
Phone: 925-825-3535
Fax: 925-689-2559
Contact via Email
Photo Tour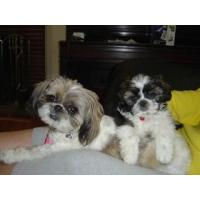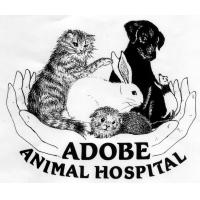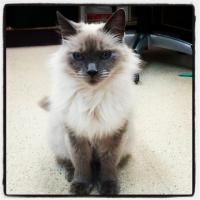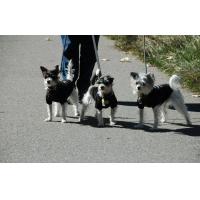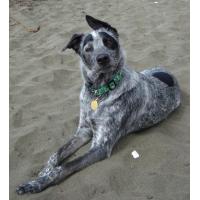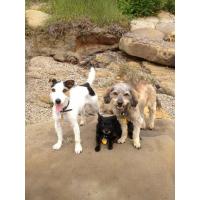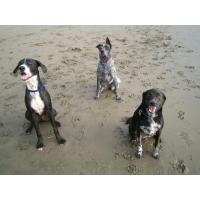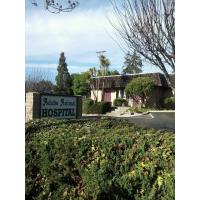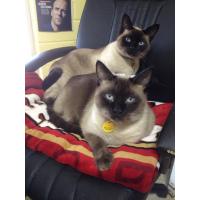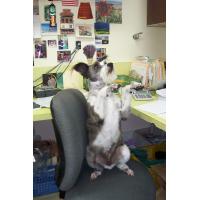 Services
Full Service Veterinary Hospital
Radiology
Dental Care, Ear Flush & Blood Testing
Diets & Supplements
Flea, Tick & Parasite control
Physical exams, Prescription & Vaccines
Shampoos & Dermatology products
Surgery
Fundraisers We Support
Concord High School
Mt. View Elementary
Greater Bay Area Make-A-Wish Foundation
Hours of Operation
Mon, Wed & Fri from 8:00 am to 6:00 pm
Tues & Thur 8:00 am to 8:00 pm
Saturday 9:00 am to 1:00 pm
After hours Emergency (925) 938-7700 or 937-5001


About Us
2012 Best of Concord Award
Press Release May 2012

When you contact us by email if a response is needed for a sick or injured pet sooner than 24-48 hrs please call.

FOR EMERGENCIES or URGENT CARE during non-office hours please call:

1) Four Seasons Animal Hospital (925) 938-7700

2) East Bay Veterinary Emergency (925) 937-5001

Dr. Judy Reens Owner & Doctor of Veterinary Medicine and Dr. Kate Killian at Adobe Animal Hospital are no ordinary vets and their support staff offer personalized small pet care. Let us help you decide what is right for your pet. From over the phone help to full service office care you and your pets will enjoy their visit.
Dr. Judy on the left, volunteers 5 times yearly to spay cats at the animal control's Feral cat clinics S.N.I.P. (Spay Neuter Impact Program) The Nov. 2010 turnout was the largest so far, with over 150 cats being sterilized in one day. Dr Judy personally spayed 20 female cats between 9:30am-4:00pm in a marathon surgical session
Ask about vaccinations ( Including Rattlesnake vaccine ). Not all vaccines are necessary for all pets. We offer a full range of products and services including, but not limited to Fecal exams for intestinal parasites, Heartworm testing and prevention, Flea and Tick control. Radiology and In-House Blood testing capability resulting in immediate and appropriate treatment for your pets. We have a wide range of Dental care, Prescription and hypoallergenic diets by Hills, Purina, Iams and Royal Canin Shampoos. Various Ear Flush and dermatology products. When needed Surgery and Dentals.
Tell a friend to visit
www.Adobe-AnimalHospital.com
as many times as they like, but only one vote per person please.
Click here to recieve 5% off Pets Best Insurance
Dr. Judy is collecting donations for VIDAS. Please follow the link below to donate and learn about this wonderful organization!! Thank you!!